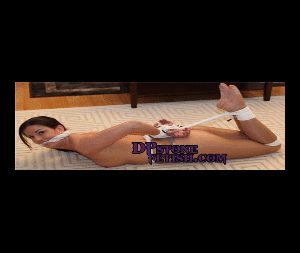 17 photos; 11:23 video
Ivy Secret A Lazy Day (The End)

Ivy, was really happy that she came to Stone Fetish, and she truly ended the day on a bang.
In more ways than one.
This set features Redhead, Fetish, Fingernails, Sensation Play, Cold Sensations, Silk Bondage, Ties, Light pubic hair, Grape Seed Oil Massage, Sensual Massage, Tattoos, and Sensual Domination.