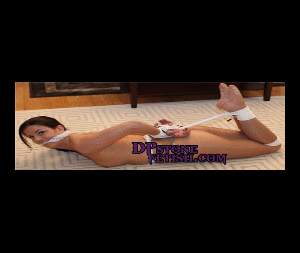 10:41 video
Ivy Secret A Lazy Day (Pt2) 13
Ivy, who had all the softer items with her, was awaiting on the first slaps of the Light Stone Flogger. Very soon I was knocking items away, and leaving her fully on display.
I continued to use the Softer items, even for the bondage in this case, I was using softer items, as I was starting to use the Silken ties about her limbs instead of ropes.
This set features Redhead, Fetish, Fingernails, Sensation Play, Cold Sensations, Silk Bondage, Ties, Light pubic hair, Grape Seed Oil Massage, Sensual Massage, Tattoos, and Sensual Domination.