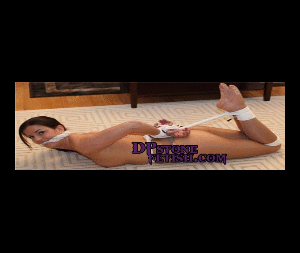 11:23 video
(FTA) Ashlynn Taylor - Welcome to Stone Fetish(Pt6)
This set was originally shot back in 2016, I've now had a chance to go back and update the content, and provide a higher definition format of the videos in this set.
Ashlynn, is a great young model, and she really wanted to try all the facets of the Fetishes that were available to Stone Fetish, especially the Ice Cubes, and Sensation Play.
This set features, Rope Bondage, Fetishes, Topless Bondage, Fetish Jewelry, Silicon Bit Gag, Ice Cube Fetish, Lingerie, Groping, Fondling, and Sensual Domination.