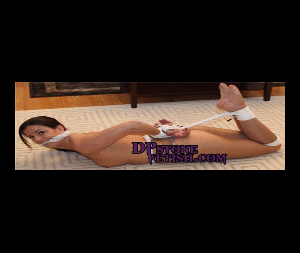 11:24 video
Ivy Secret A Lazy Day (Pt1)

Ivy, was really in a fun mood, as I was trying to use a few items that were not of the softer side, and she was quick to point out that it was supposed to be a softer experience.
I continued to use the Softer items, ranging from the Feather Ticklers, to the Fox Tail, and pretty much everything in between.
This set features Redhead, Fetish, Fingernails, Sensation Play, Cold Sensations, Grape Seed Oil Massage, Sensual Massage, Tattoos, and Sensual Domination.