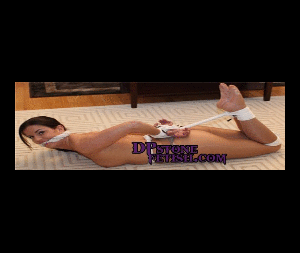 10:44 video
Lucy, was all oiled up, and ready for the Candle Wax. I started her off with the red candle, as this color really does work well for her, and very soon her belly along with her breasts were coated with the Wax.
As I've found with Lucy, the distractions caused by the Hitachi, do seem to make the Candle Wax, much easier to endure, of course with her, that could be with about any item that I select for her, and in this case she was soon just focusing on the Hitachi and no longer on the Wax.
It was soon that we discovered something with Lucy, and the Older Hitachi.