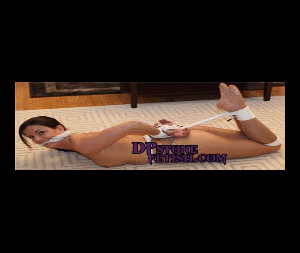 10:37 video
It truly impresses when you see how relaxed a model can become in the Stone Fetish studio, even with the heavy Flogger, along with the Lighter Floggers falling upon her bottom, Kelly barely moved an inch, as they worked their way along her legs and bottom. Something she had revealed earlier about her liking her bottom flogged.
I also asked Kelly, when she last had her legs shaved, and she said that she hadn't had time in the morning so of course Stone Fetish Grooming services were available to assist.
After completing the shaving, I instructed Kelly, to turn, over so that I could make sure that the floggers were not only being played across her back, but also her breasts, and inner thighs.