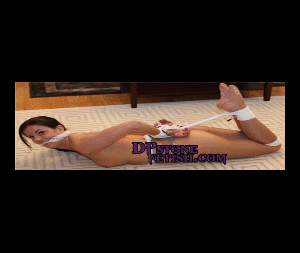 10:31 video
When Kelly, was attempting to relax during her shooting time with Stone Fetish, I made sure that each swat of the Flogger was being placed exactly where it needed to be, andsoon Kelly was turning a nice shade of red.
Kelly, was however; eagerly looking forward to the Sensual Massage time, that had indeed been promised to her, and when I started applying the Grape Seed Oil she released a heavy sigh.
I also reminded Kelly that the Stone Fetish grooming services were also available as needed, but she seemed to be more happy with the idea that the master bathtub was going to be available for her uses.