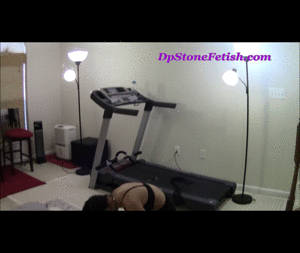 11:07 video
Unique, having lost the challenge, I asked her to remove the catsuit, and sadly the catsuit broke apart. First the zipper broke, and then it pretty much just came apart. So she would have to proceed with just her black lingerie.
Unique, also found herself happy on the Sheepskin Rug, because she was on the warmth of the rug, whil ealso getting the softer side, at least for the most part, when I started the set off I used the "Horse" brush as she called it, and soon proceeded to run this over the entire length of her body.
Very soon the "Horse" brush, needed to be used in more spots, so I asked Unique, to also remove her bra, so that I could have complete access to her upper body.