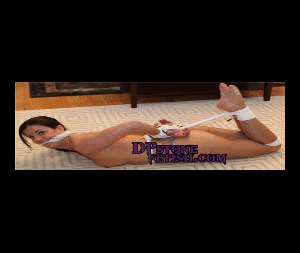 16 photos; 8:22 video
Nikki, really didn't want the Candle Waxing time to end, so I just added in a few extra minutes for her before she was off to new and strange exotic lands.
During this set I once more used the Hitachi in conjunction with the remaining candles, and was coating Nikki will a solid coloring of wax.
You'll hear what happened when the Hitachi slipped out of position, and I received a new title from her. Which seems to be sticking to me, and Stone Fetish.
It was a great end to the shooting day.
This set features, Blond, Lingerie, Tickling, Sensation Play, Grape Seed Oil, Latex Gloves, Fingernails, Groping, Fondling, Silk Ties, Intense Erotic Orgasm, Edging, Landing Strip Pubic Hair, Tanned Skin, Multiple Colors of Candle Wax, Squirming, Nudity, Stripping, Buttocks, Feet, Underarms, and Sensual Domination.